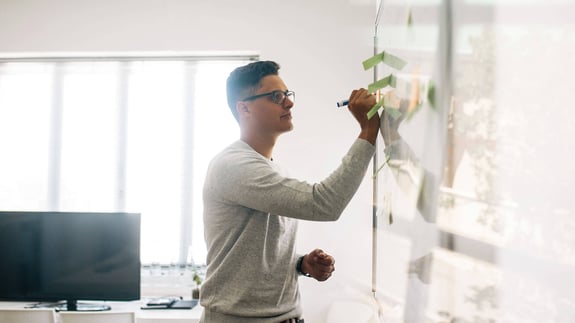 Our Solutions
We offer a wide array of performance improvement, recognition, and rewards programs.
Incentives, Rewards, and Recognition
A well-designed and implemented incentive program can motivate employees and channel partners, driving better performance and more revenue across an organization. From rules structures to rewards selection, our experts will develop a solution custom for you. Our solutions will engage the people who influence your bottom line, by promoting behaviors and actions that align with your business objectives.
Core Solution
Sales Team Performance
Uniquely connecting your sales team with your goals comes from a strategic blend of personalized interactions, relevant and timely feedback, tailored motivators, and memorable experiences. Our robust suite of capabilities empowers salespeople to meaningfully connect—in a way that drives all-new results.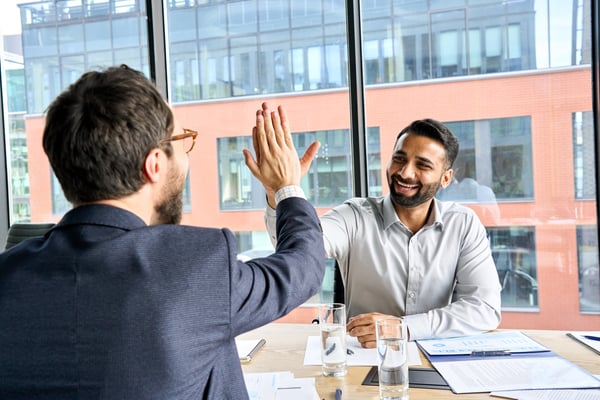 Core Solution
Channel Partner Engagement
Easily communicate to and engage with your channel network. Configure and market promotions easily within our engagement platform. Receive support by our team of strategists. Enable channel leaders to show their appreciation, on the spot, with spot recognition scratch-off cards.
Drive customer satisfaction, profitability and revenue by transforming the way your channel partners connect with you.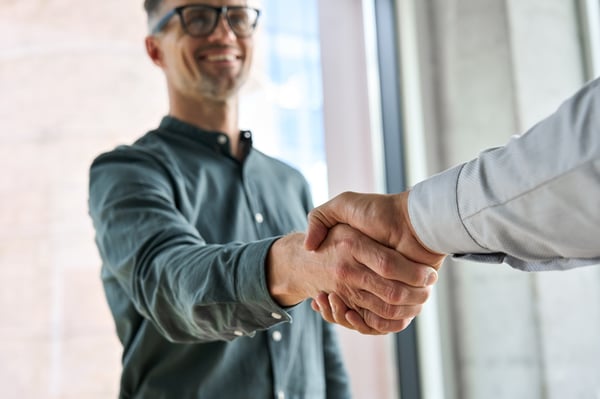 Core Solution
Employee Recognition
Our expertly crafted employee programs often recognize length of service milestones, exemplary one-time achievements (often with on-the-spot non-cash rewards), and noteworthy performance over a period of time. Our service awards are personalized and custom. Nothing is better than a sincere "thank you/job well done". With our platform this process is easier than ever; recognition awards can be sent directly to recipients by their manager.